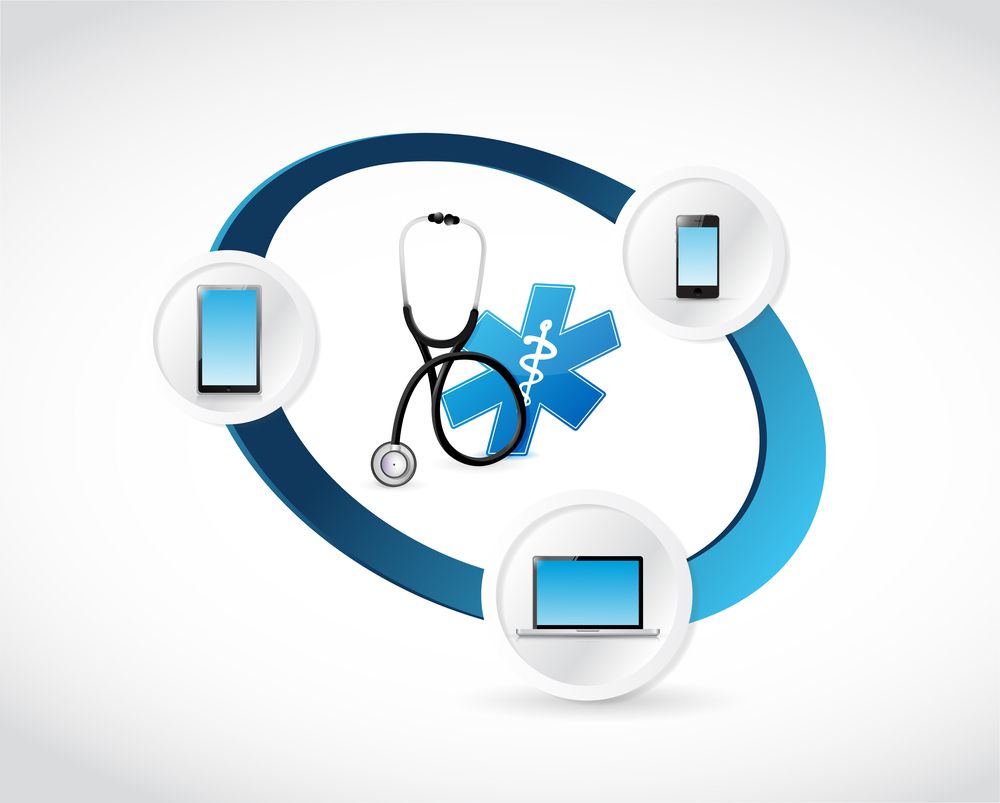 Across the globe, the Health Information Exchange (HIE) market is booming. According to estimates, the market is slated to grow 9,5 percent from now until 2018, reaching a value of $878 million. In addition, national trends are promising. Data demonstrates that 62 percent of U.S. hospitals exchanged information electronically with providers in 2013.
At the same time, however, experts predict that the HIE market will meet significant challenges in the future. One source reported an 8 percent decline in provider satisfaction with HIE in the last year. What road blocks does the HIE market face, and what can be done to overcome them?
electronic-messages-2013
Health IT Dashboard – healthit.gov
The challenges the HIE market will face lie in several issues:
Vendor competition;
Vendors often see the HIE market as a zero-sum game.
Supply and demand;
Providers are asking for technology that vendors can't offer yet.
Communication;
Vendors need to partner with accountable care organizations (ACOs) in order to show the value of HIE to more than individual providers.
National standards;
The development of national standards can help in the connection of data systems, but they may be difficult to implement.
Sustainability;
Financial resources for HIE can be slim, especially in small communities.
According to Nancy Ham, CEO of Medicity, a Salt Lake City-based HIE vendor, however, there is plenty of evidence that HIE works. She, like many others, is convinced that while HIE is technically challenging, it improves outcomes. Experts believe that the most important goals of the HIE market in the future are increasing ambulatory data capabilities, improving patient engagement, and reducing errors and increasing efficiency.